Anniu
2018, object, poster
Anniu is a ship that produces ice cubes approximately 2.5 cm in size (standard ice cube
size). The ice cubes produced are dropped into water. The surface of the ship is covered
with solar cells which power it. For creating more energy there are 2 wind generators
that are powered not only by the surrounding winds but as well by a cooling system used
to freeze the water. The ship will drift around Antarctica where it will drop ice cubes into
the water to slow down ice sheet melting and the rise of global water levels.
Anniu – Any kind of snow intended for melting into water for drinking or cooking .
"Encyclopedia Arctica Volume 1: Geology and Allied Subjects (1947–51)"
Rihards Vitols is a PhD student at DXARTS at the University of Washington (USA). In
2015 he obtained a masters degree in New Media Art from Liepaja University (LV). In
2017 he finished Diploma II at the Academy of Media Arts in Cologne (DE).
His work has been shown: 2017–2018 The Exhibition Hall Arsenals of the Latvian
National Museum of Art; Daugavpils Mark Rothko Art Centre; 2016 RIXC Exhibition
space; Italy 2014 Venice Architecture Biennial; Netherlands 2017 Dutch Design Week.
vitols.xyz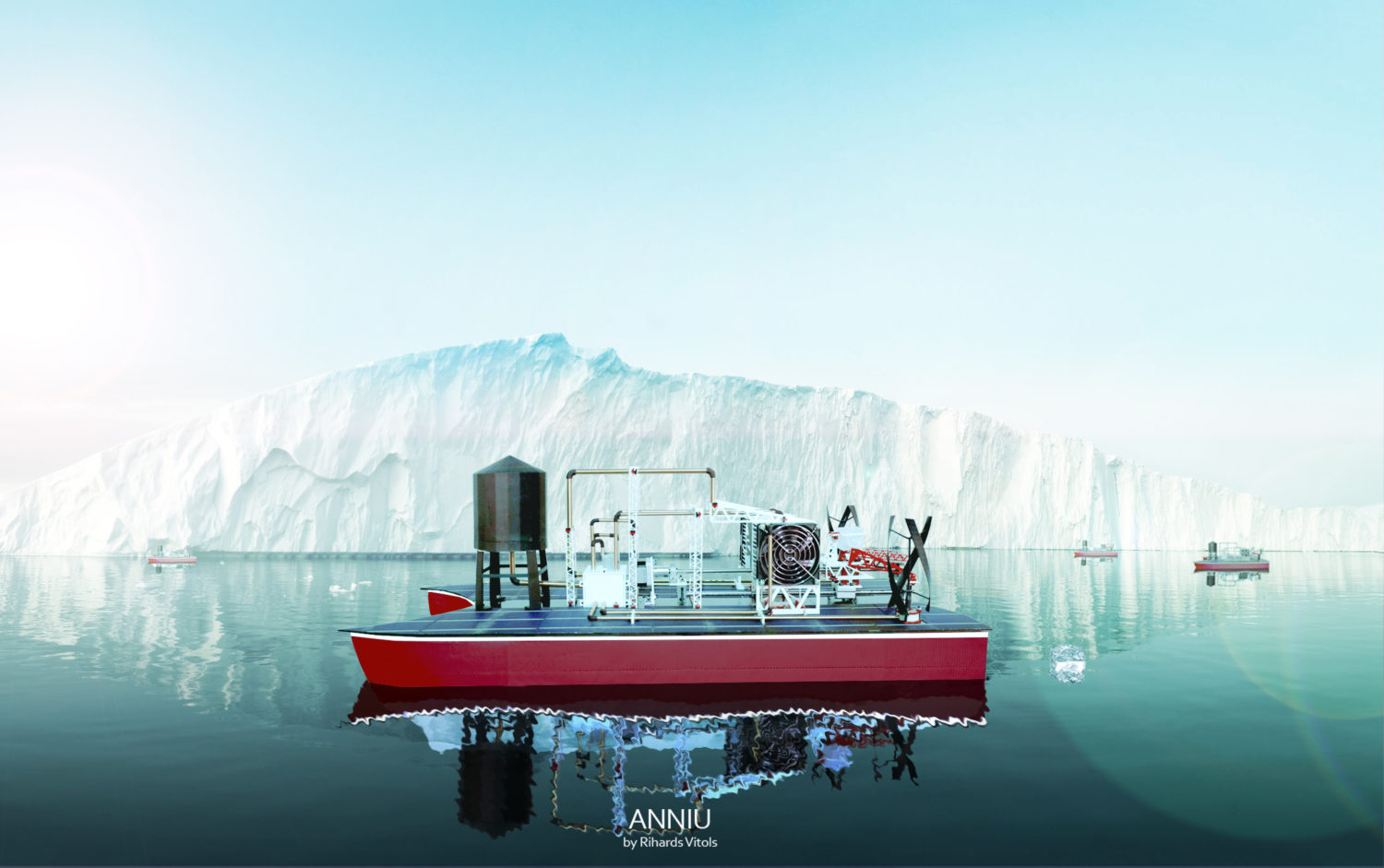 Rihards Vītols (LV)
Anniu
2018, objekts, plakāts
"Anniu" ir kuģis, kas ražo standarta izmēra – apmēram 2,5 cm – ledus kubiņus. Saražotie ledus kubiņi tiek iemesti ūdenī. Kuģa virsmu klāj saules paneļi, kas to darbina. Papildus enerģijas radīšanai pievienoti arī divi vēja ģeneratori, kurus darbina ne vien apkārtējie vēji, bet arī ūdens dzesēšanas iekārta, kas tiek lietota ūdens sasaldēšanai. Kuģis dreifēs ap Antarktiku, ūdenī izmetot ledus kubiņus, lai palēninātu ledāju kušanas procesus un globālā ūdens līmeņa paaugstināšanos.
Anniu – Sniegs, kas paredzēts kausēšanai ūdenī dzērienos vai kulinārijā.
"Arktikas Enciklopēdija, 1. daļa: Ģeoloģija un radniecīgie subjekti (1947-51)"
Rihards Vītols ir Vašingtonas Universitātes (ASV) DXARTS doktorantūras students. 2015. gadā viņš ieguva maģistra grādu Liepājas Universitātes Jauno mediju mākslas programmā. 2017. gadā viņš absolvēja Ķelnes Mediju mākslas akadēmiju (Vācija). Mākslinieka darbi tikuši rādīti 2017. – 2018. gadā Latvijas Nacionālā mākslas muzeja Izstāžu zālē "Arsenāls", Daugavpils Marka Rotko Mākslas centrā; 2016. gadā RIXC galerijā; 2014. gadā Venēcijas Arhitektūras biennālē, Itālijā, kā arī Nīderlandes Dizaina nedēļā 2017.
vitols.xyz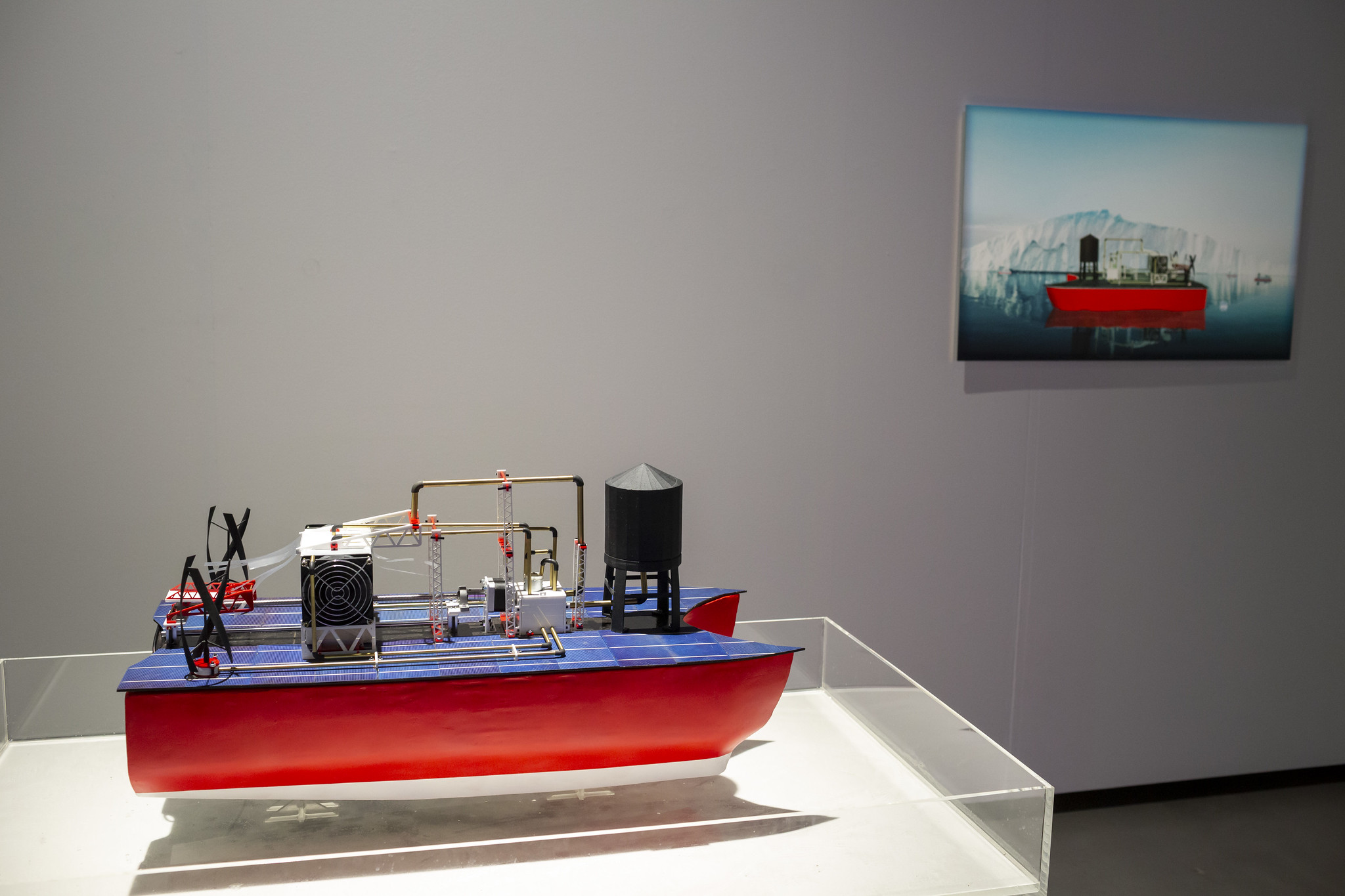 Anniu. Rihards Vītols. Photo: Didzis Grodzs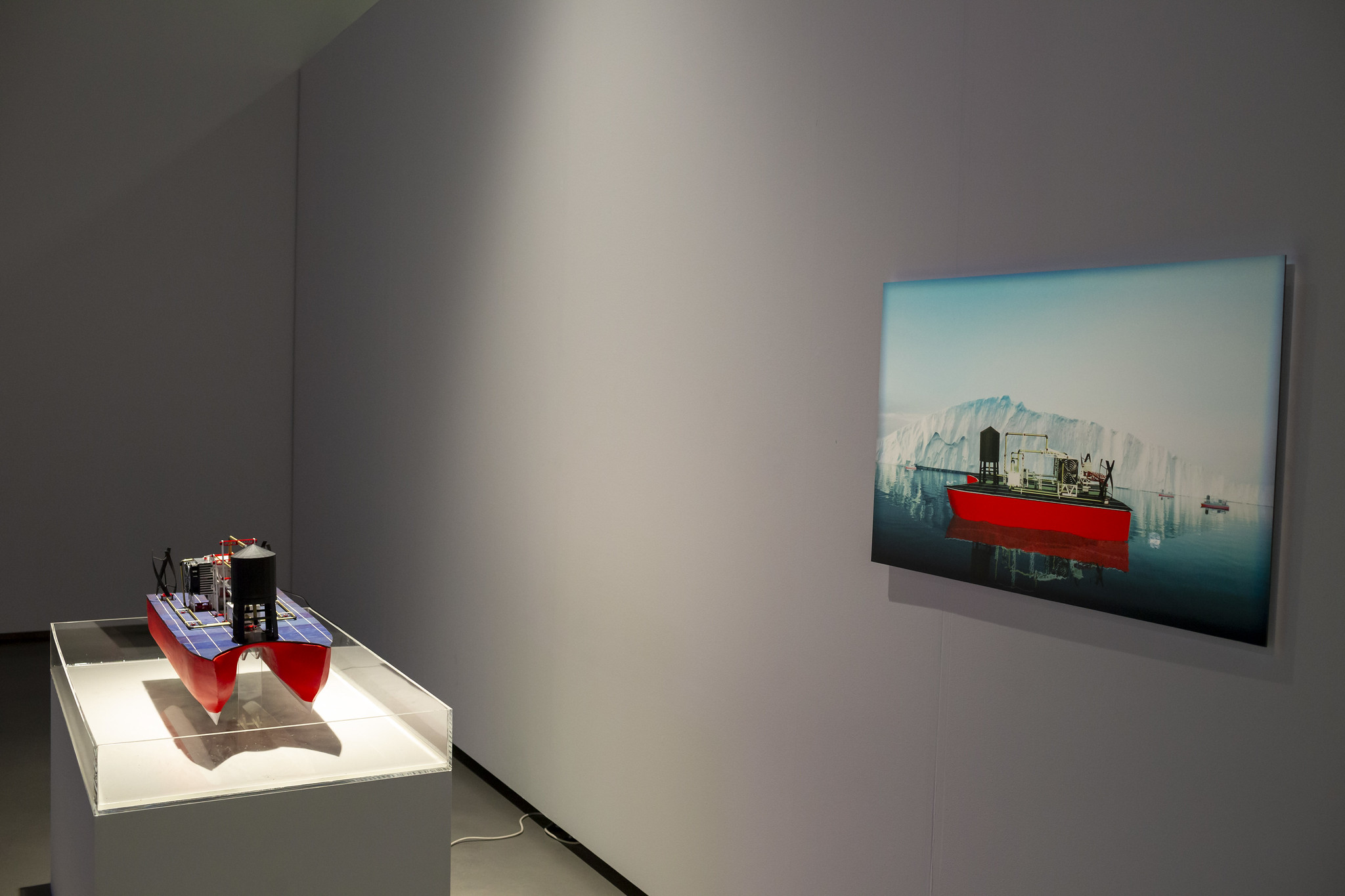 Anniu. Rihards Vītols. Photo: Didzis Grodzs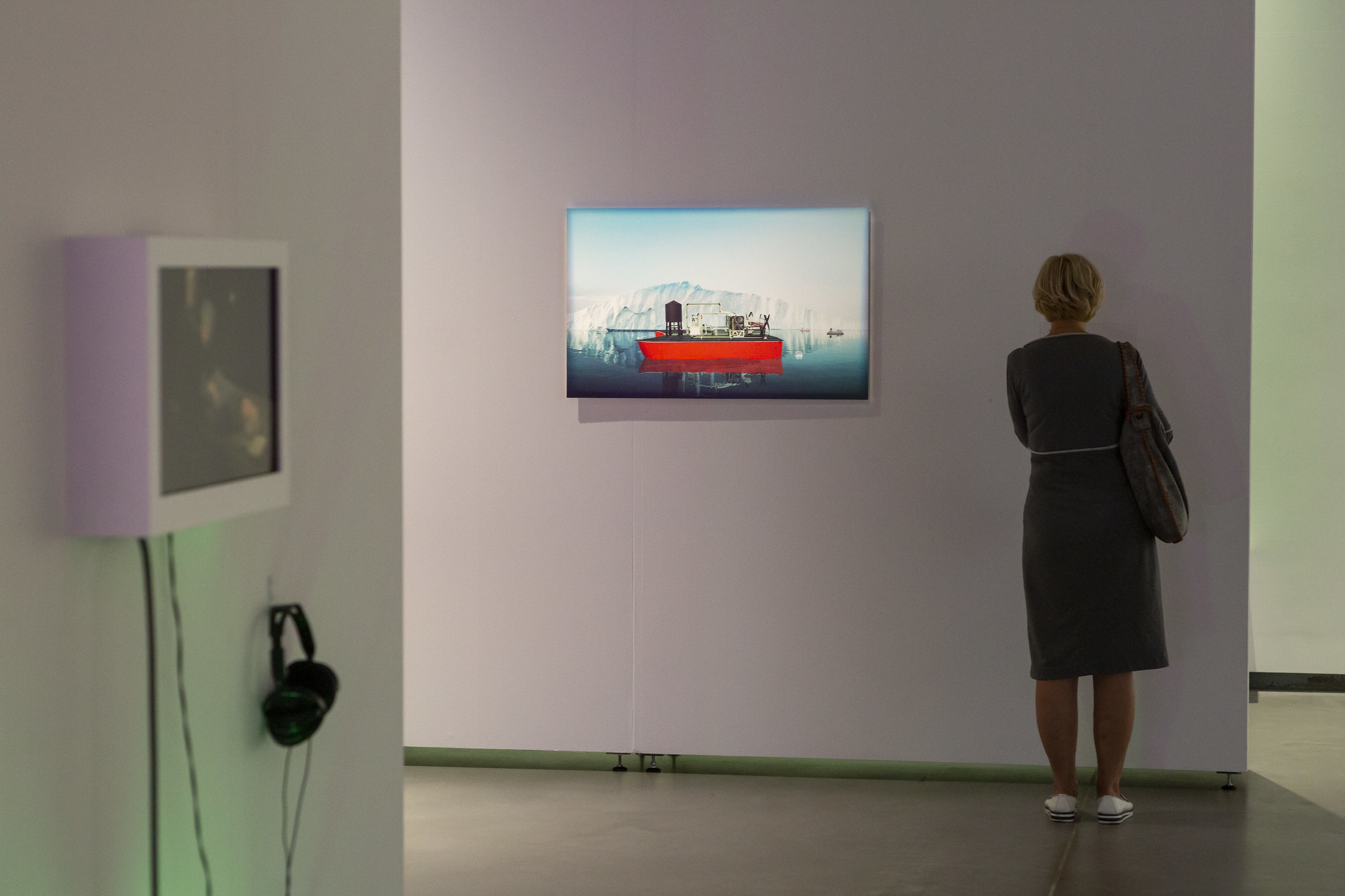 Anniu. Rihards Vītols. Photo: Didzis Grodzs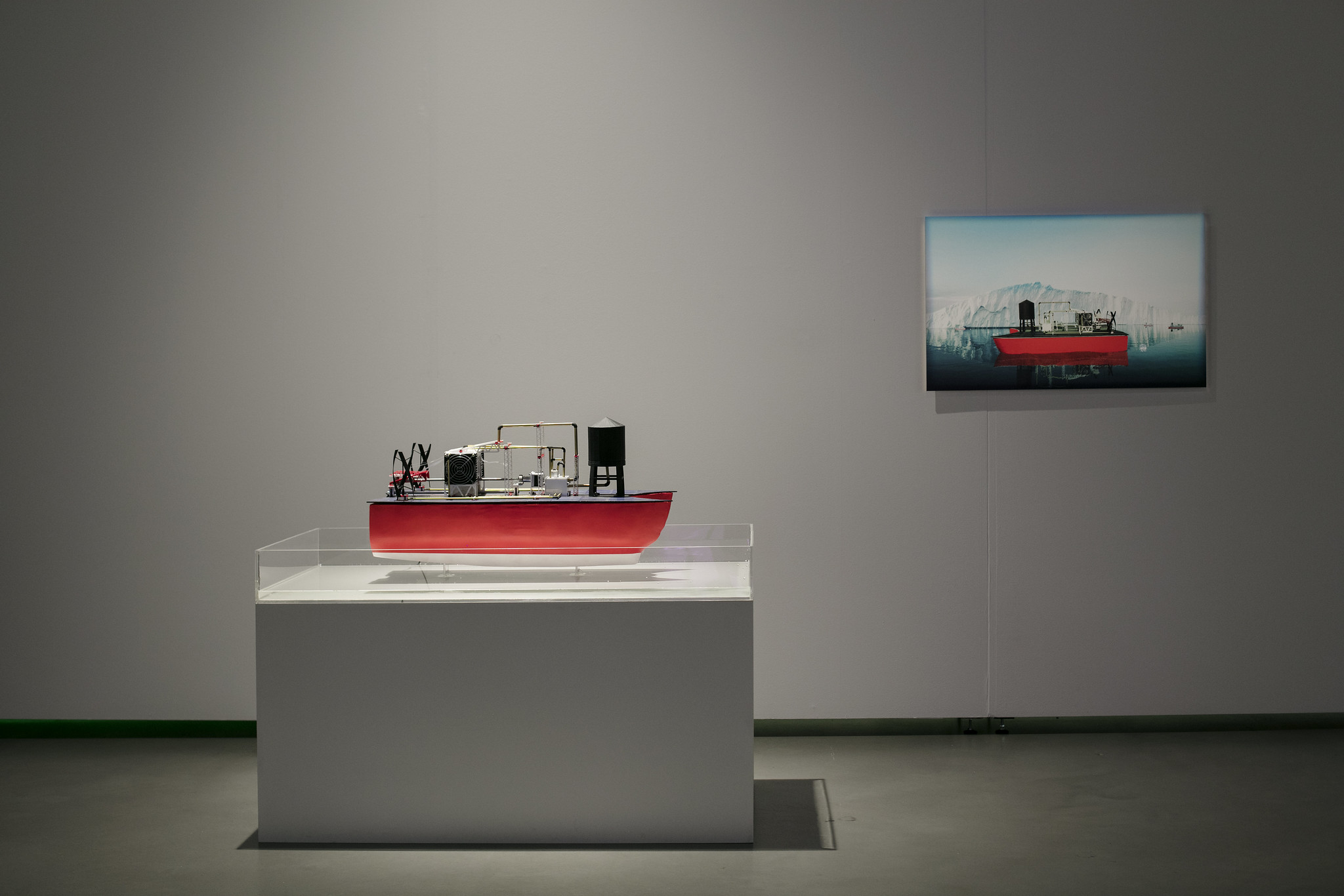 Anniu. Rihards Vītols. Photo: Kristine Madjare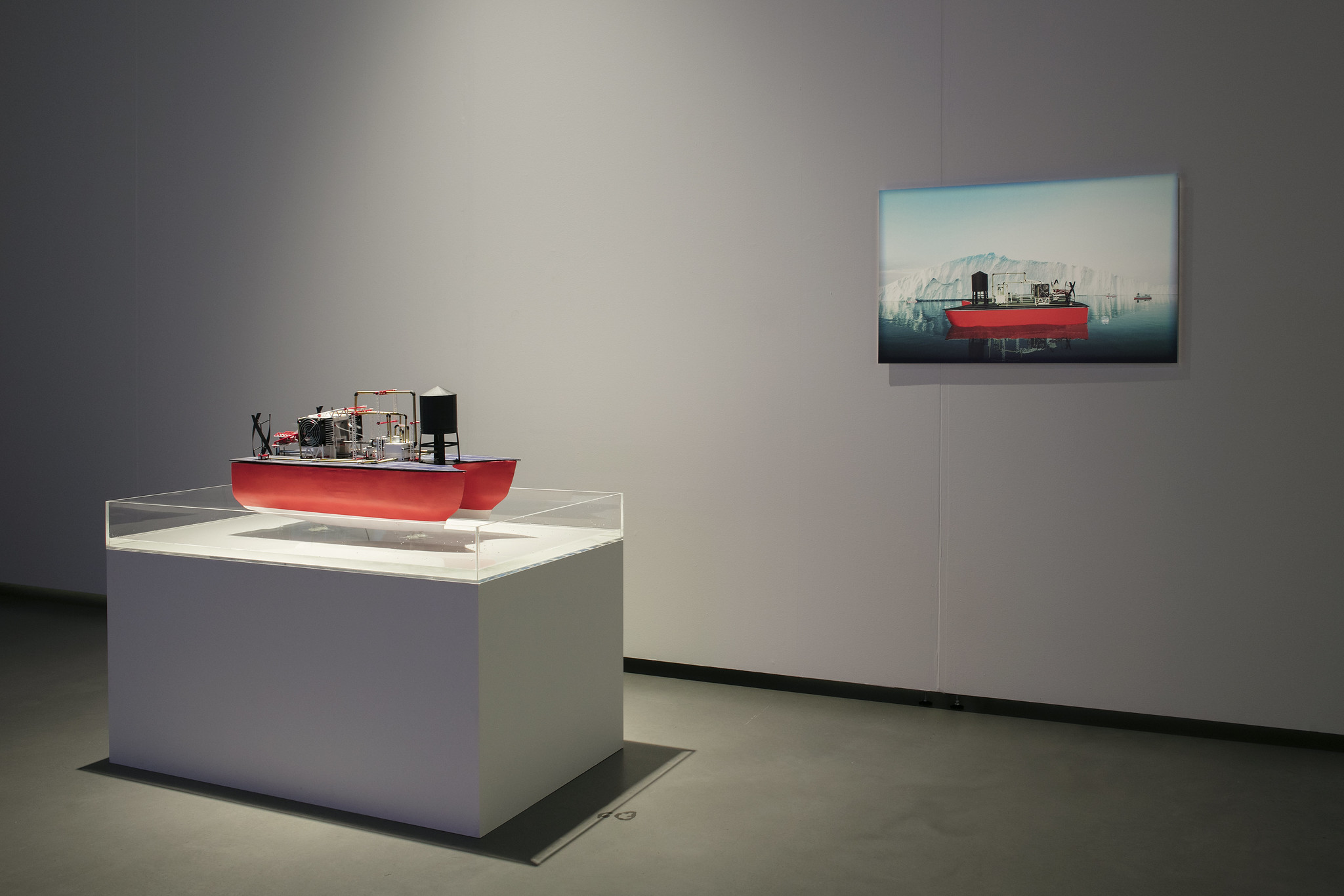 Anniu. Rihards Vītols. Photo: Kristine Madjare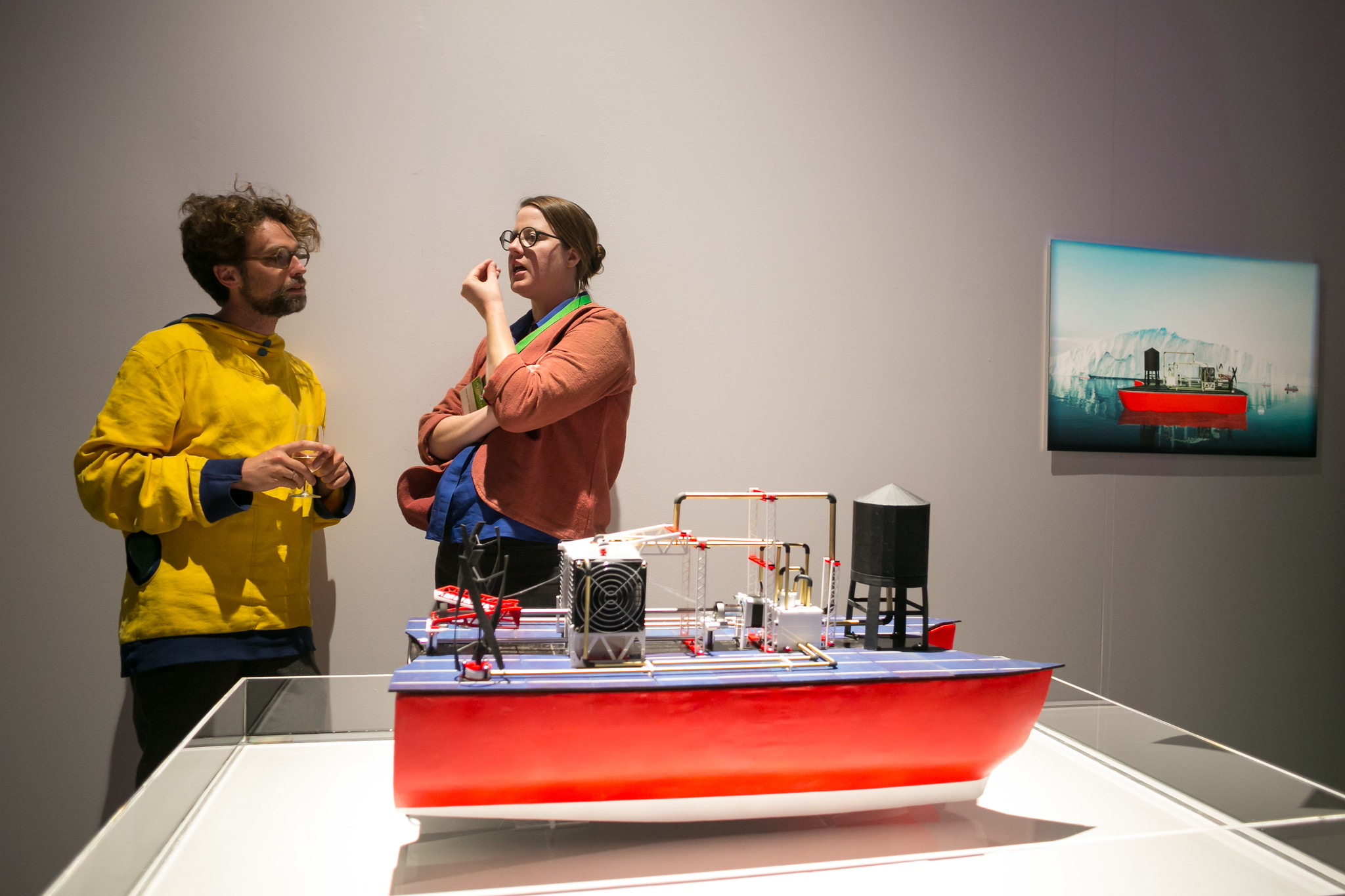 Anniu. Rihards Vītols.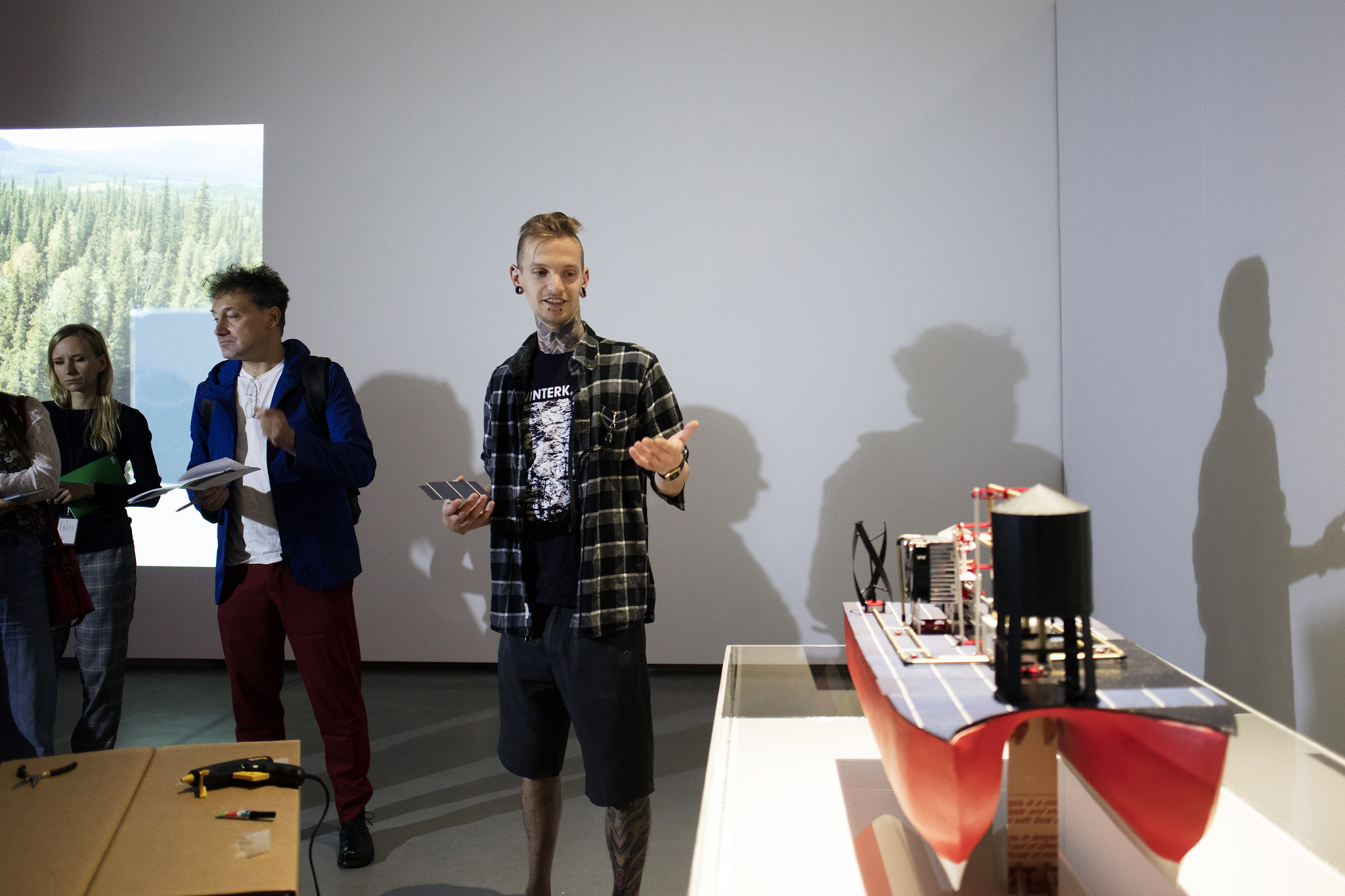 Anniu. Rihards Vītols.