What Remains
2019, installation
What Remains is an 8-bit interactive fiction and adventure video game about environmental issues, the manipulation of public opinion, and whistleblowing. It is distributed on recycled video game cartridges for the original 1985 NES. The game story is based on  two years of research which sought to identify strategies used to delay industry regulation and manipulate public opinion during the 80s. More specifically, we explored ways to show the strategies used by the oil and tobacco industries and others to spread false information and doubt, influencing public opinion in order to delay new regulations to protect the public and the environment. These same strategies are still used today by industries and governments, creating a huge obstacle to effective action  on the threat of global warming.
Iodine Dynamics has an extraordinary creative team of programmers, designers, writers and crypto-furbies who seamlessly combine advanced analytical thinking with bold 80s engineering and boots-in-the-mud practicality. We pride ourselves in building games that both break and work in the real world. Iodine Dynamics is represented by Arnaud Guillon, Chun Lee, Dustin Long, Aymeric Mansoux and Marloes de Valk.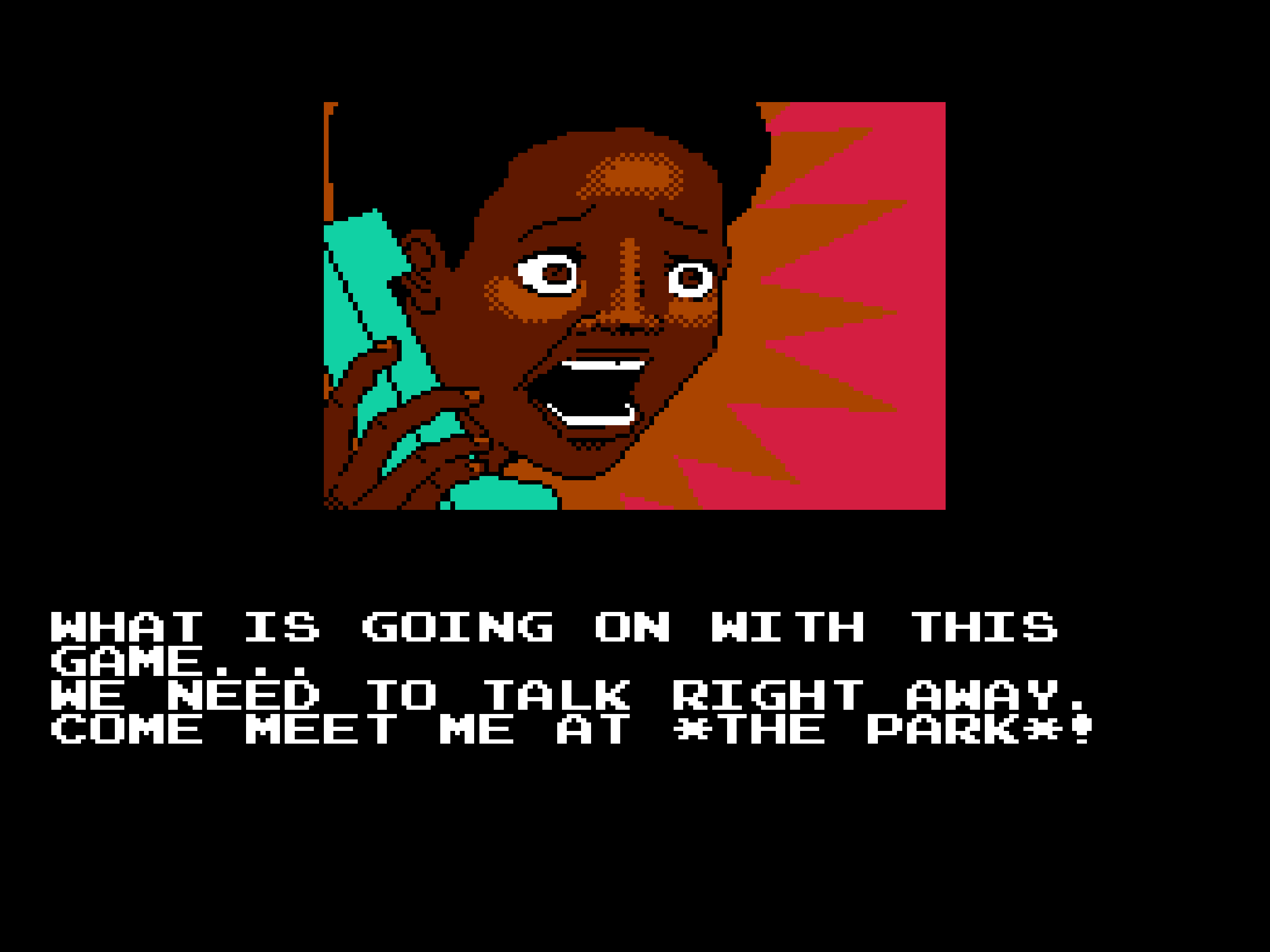 Iodine Dynamics (NL/FR/ASV/UK)
Kas atlicis
2019, instalācija
"Kas atlicis"  ir 8 bitu interaktīva videospēle par vides problēmām, sabiedriskā viedokļa manipulāciju, un ziņošanu. Tā tiek izplatīta pārstrādātos videospēļu kārtridžos, kas paredzēti oriģinālajai 1985. gada Nintendo spēļu sistēmai. Spēles stāsts balstīts divu gadu gaitā veiktā pētījumā, kurā autori centušies identificēt stratēģijas, kas tikušas izmantotas, lai novilcinātu industrijas regulējumus un manipulētu ar sabiedrisko viedokli astoņdesmitajos gados. Precīzāk, tika pētīti veidi, kādos citu starpā naftas un tabakas industrijas izplatīja viltus informāciju un šaubas, ietekmējot sabiedrības viedokli, lai noildzinātu jauno sabiedrības un vides aizsardzībai paredzēto regulu izstrādi. Tādas pašas stratēģijas industrijas un valdības pielieto arī mūsdienās, radot milzu šķēršļus efektīvai cīņai pret globālās sasilšanas draudiem.
Iodine Dynamics ir neparasta radošā komanda, kurā ietilpst programmētāji, dizaineri, rakstnieki un kriptofērbiji, kas apvieno advancētu analītisko domāšanu, spilgtu astoņdesmito gadu inženieriju un praktisku pielietojumu.
Mēs lepojamies, ka radām spēles, kas ne vien ir aktuālas reālajā pasaulē, bet arī to maina.
Mākslinieku kolektīvā ietilpst Arno Gijons, Čuns Lī, Dastins Longs, Ajmeriks Mansū un Marlusa de Valka.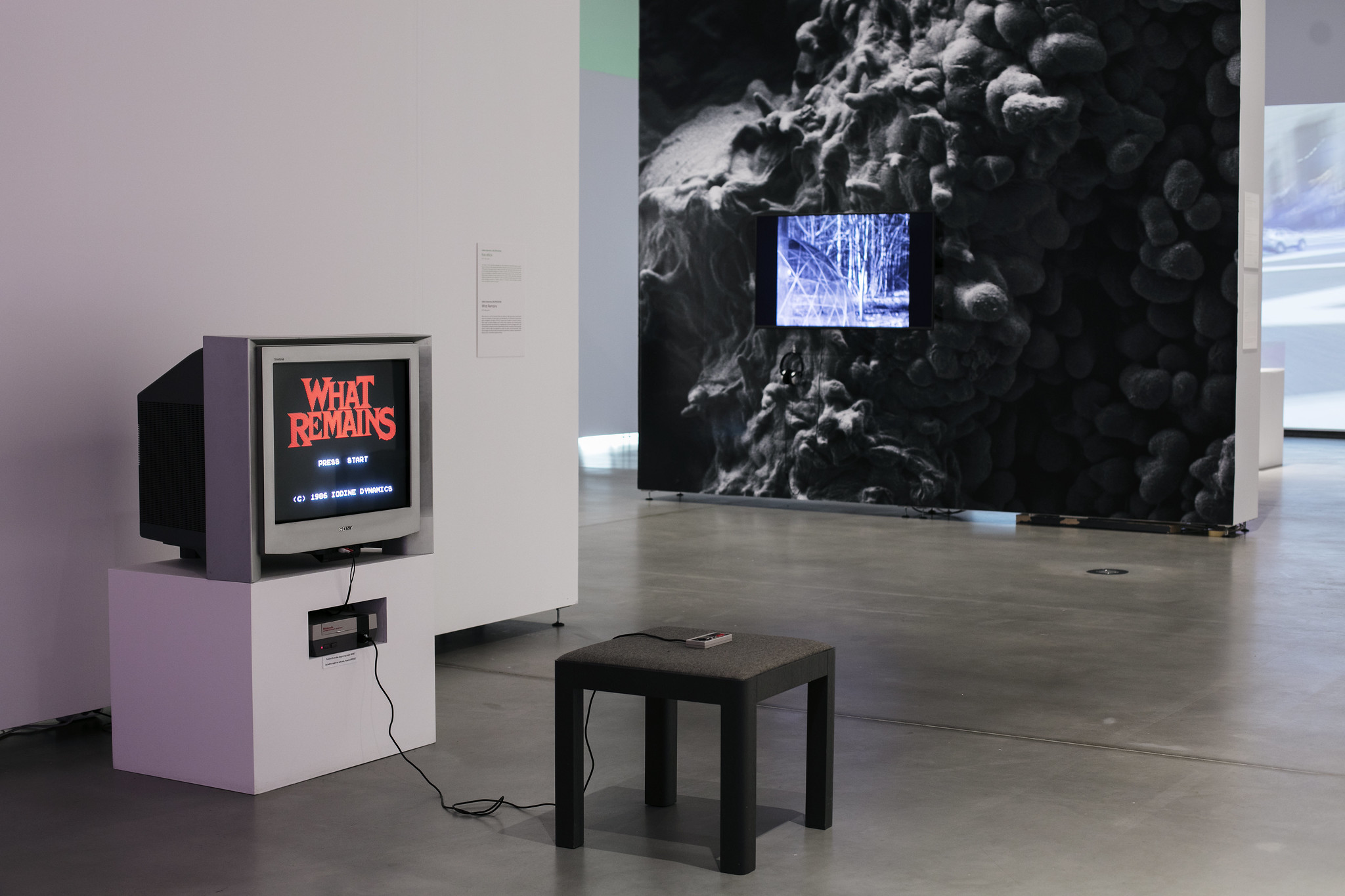 What Remains. Iodine Dynamics. Photo: Kristine Madjare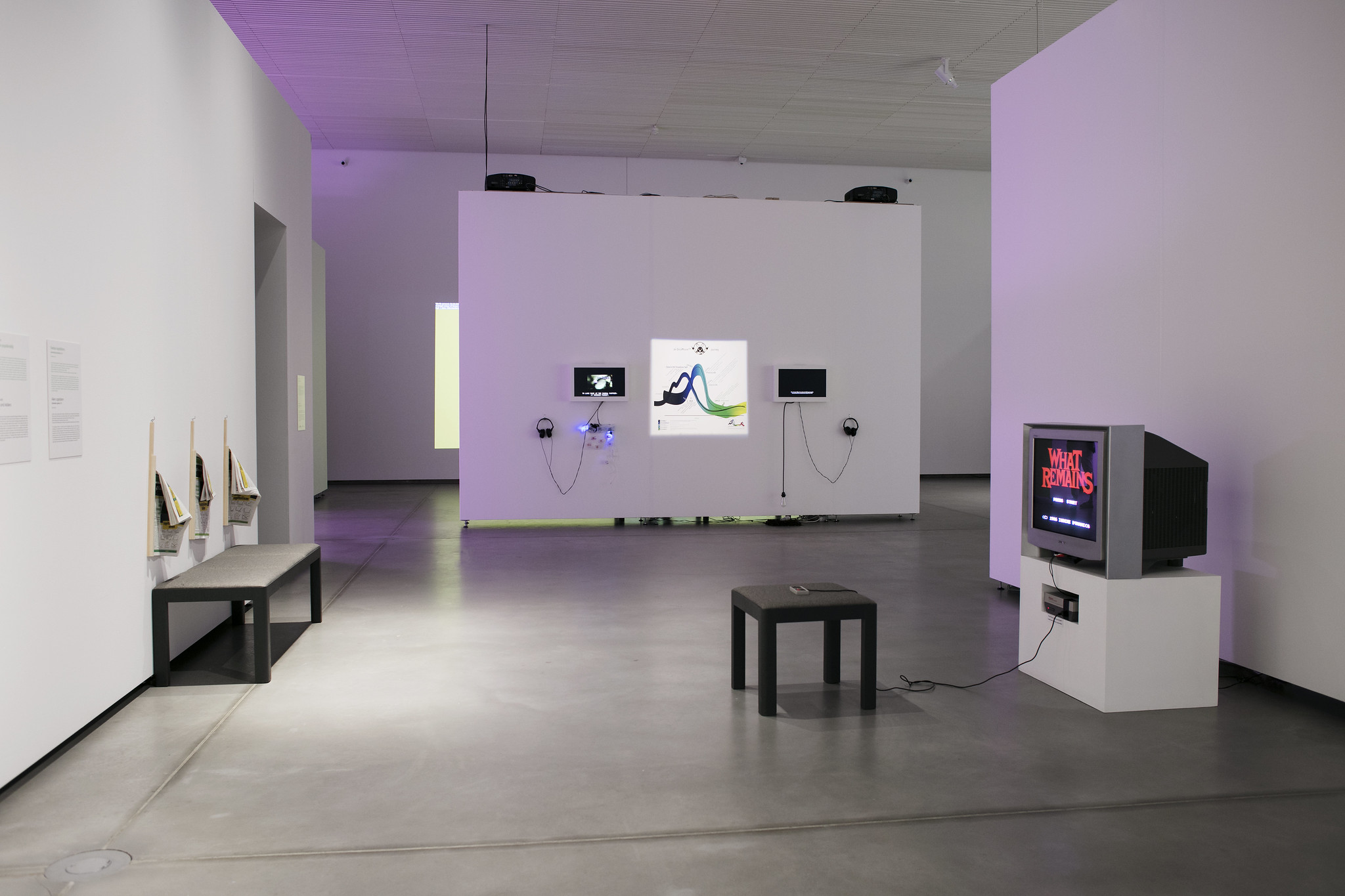 What Remains. Iodine Dynamics. Photo: Kristine Madjare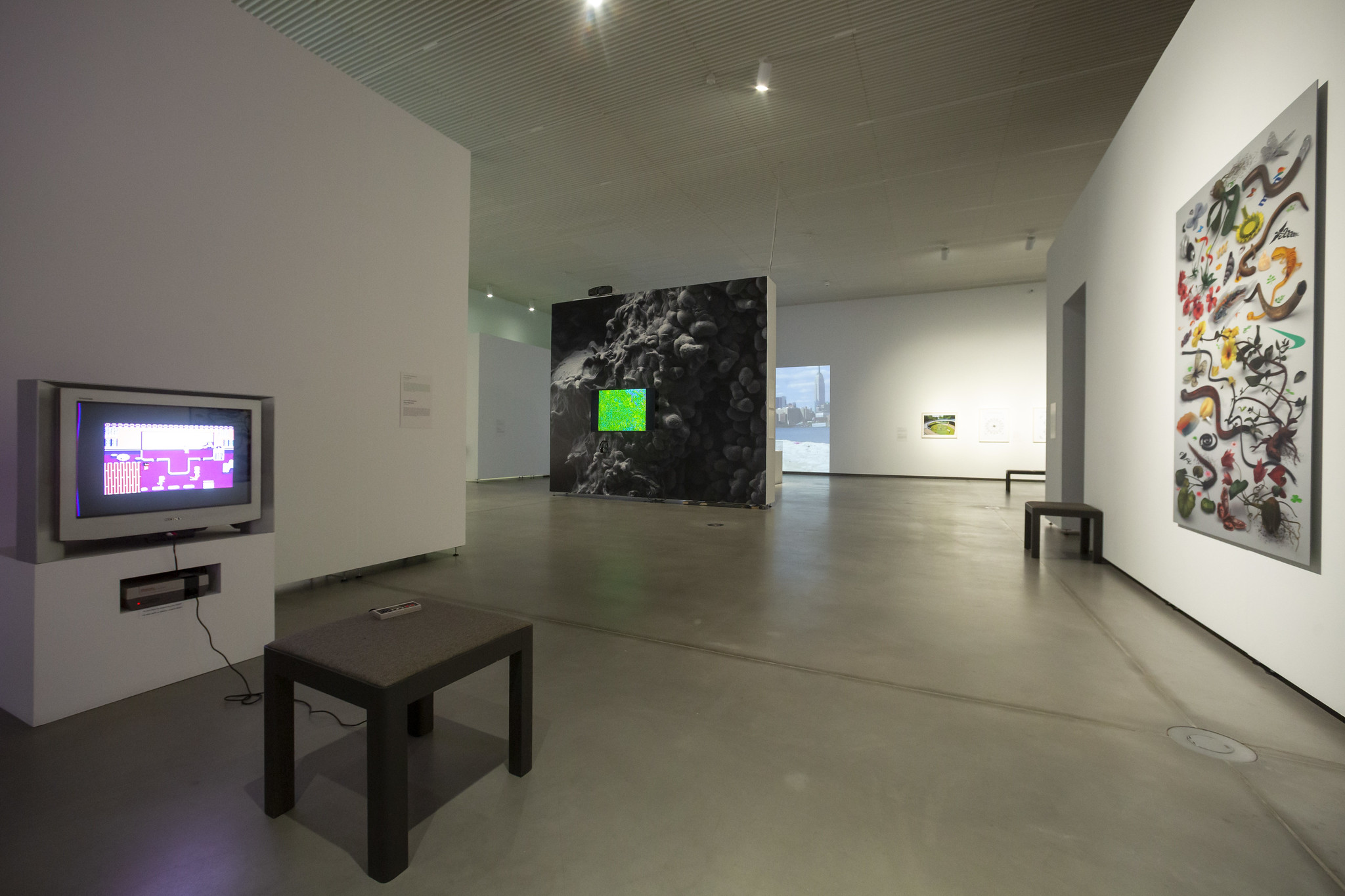 What Remains. Iodine Dynamics. Photo: Didzis Grodzs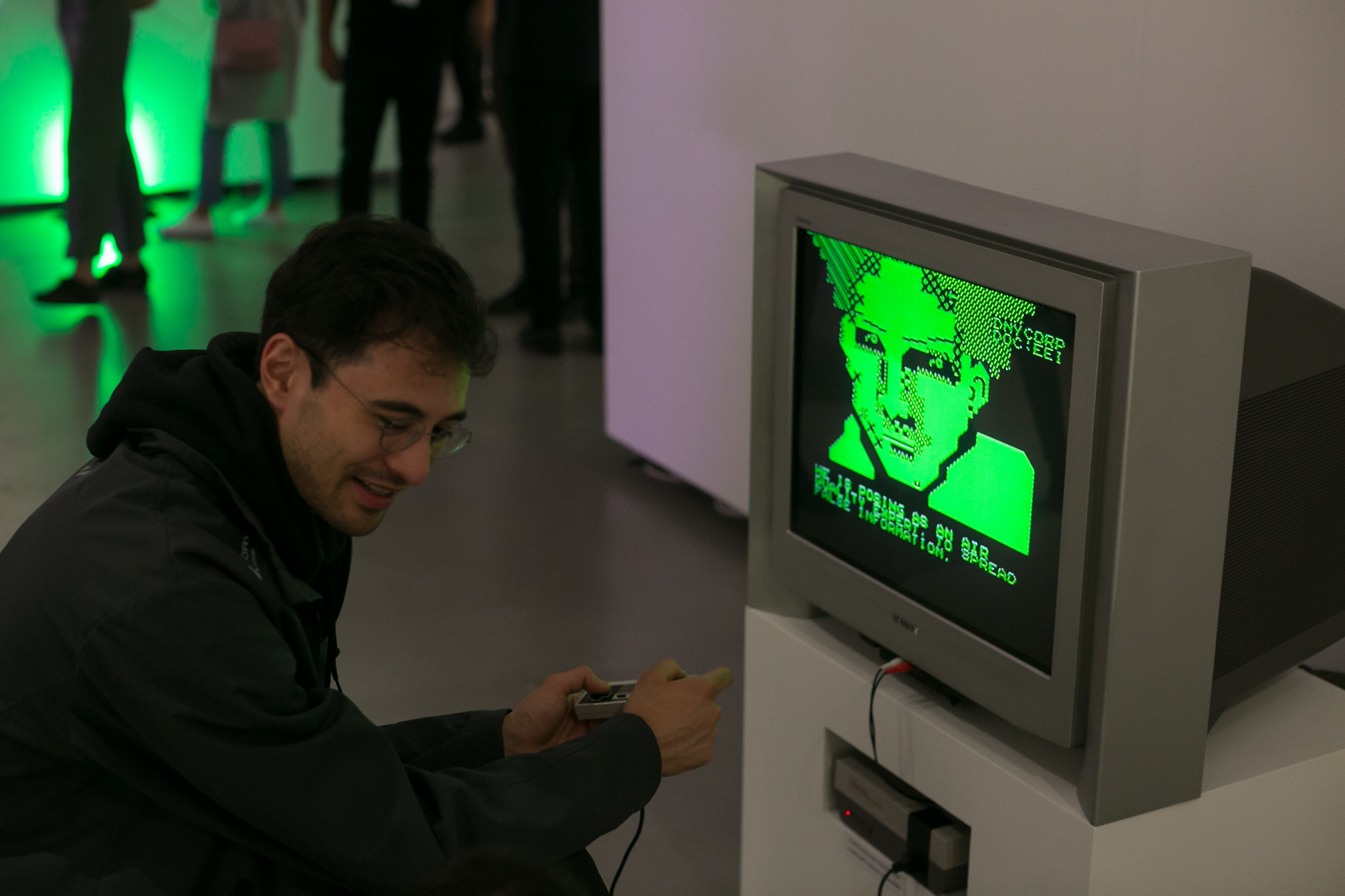 What Remains. Iodine Dynamics.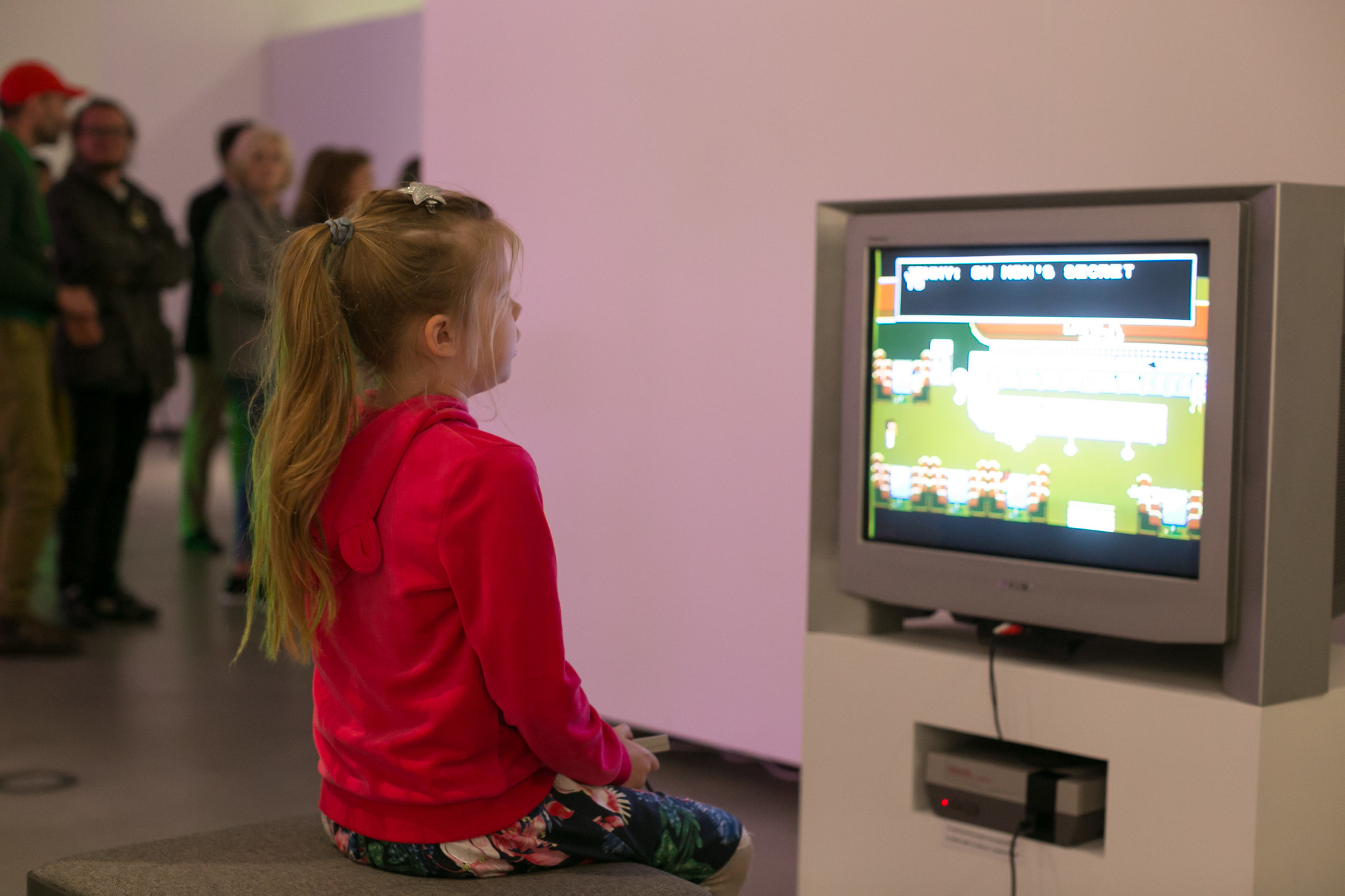 What Remains. Iodine Dynamics.