DEFOOOOOOOOOOOOREST
2016, browser-based installation
DEFOOOOOOOOOOOOREST shows the amount of trees needed to absorb the amount of CO2 generated by the global visits to google.com every second. Google is the most visited site on the Internet. The site has an average of 52,000 visits per second and weighs  around 2MB, resulting into an estimated amount of 500kg of CO2 emissions every second. On average a tree can absorb 21,77kg of CO2 per year. Thus, in order to counteract the amount of CO2 emissions derived by the global visits to google.com, every second, we would need an approximate amount of 23 trees/second. This project has been created with the aim to highlight the massive environmental impact of ICT. In our contemporary algorithmic decision-making society, ecosystems are being increasingly considered as mere economic externalities, thus it is urgent to generate critical thought about the true nature of technology in order to imagine alternative techno-paradigms which may coherently respond to our environmental and human conditions.
Joana Moll is a Barcelona/Berlin based artist and researcher. Her work critically explores the way post-capitalist narratives affect the alphabetization of machines, humans and ecosystems. Her main research topics include Internet materiality, surveillance, social profiling and interfaces. She has presented her work in different museums, universities, festivals and publications around the world.
She is the co-founder of the Critical Interface Politics Research Group at HANGAR and is currently a visiting lecturer at Universität Potsdam.
janavirgin.com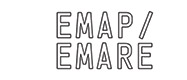 Džoana Molla (ES / DE)
ATMEŽOOOOOOOOOOOOT
2016, pārlūkprogrammā balstīta instalācija
"ATMEŽOOOOOOOOOOOOT" uzrāda koku daudzumu, kas ik sekundi nepieciešams, lai absorbētu Google.com apmeklējumu radītos oglekļa dioksīda izmešus. Google ir pasaulē visvairāk apmeklētā interneta vietne. Vidējais vietnes apmeklējumu skaits sekundes laikā ir 52 000, kas līdzvērtīgs 2 MB datu apjomam, līdz ar to sekundes laikā tiek saražots apmēram 500 kg oglekļa dioksīda. Koks vidēji absorbē 21,77 kg oglekļa dioksīda gadā. Tādējādi, lai izlīdzinātu vienas sekundes laikā Google.com apmeklējumu radīto CO2 izmešu daudzumu, nepieciešams 23 koku sekundē. Šī projekta mērķis ir izgaismot interneta un komunikācijas tehnoloģiju ietekmi uz vidi. Mūslaiku sabiedrībā, kur lēmumi tiek pieņemti algoritmiski, ekosistēmas jo vairāk tiek uzlūkotas kā vienkārši ārējie faktori, tādēļ ir būtiski attīstīt kritisku skatījumu uz tehnoloģiju dabu un veicināt alternatīvas tehnoloģiju paradigmas, kas atbilstu vides un cilvēku nosacījumiem.
Džoana Molla ir Barselonā un Berlīnē dzīvojoša māksliniece un pētniece. Viņas darbos kritiski uzlūkota postkapitālisma naratīvu ietekme uz iekārtu, cilvēku un ekosistēmu alfabetizāciju. Galvenās pētniecības tēmas iekļauj interneta materialitāti, kontroli, sociālo profilēšanu un interfeisus. Viņas darbi rādīti dažādos muzejos, universitātēs, festivālos un publikācijās visā pasaulē.
Viņa ir "Kritiskās interfeisa politikas pētniecības grupas" līdzdibinātāja mākslas centrā "HANGAR", kā arī lektore Potsdamas Universitātē.
janavirgin.com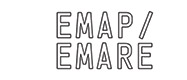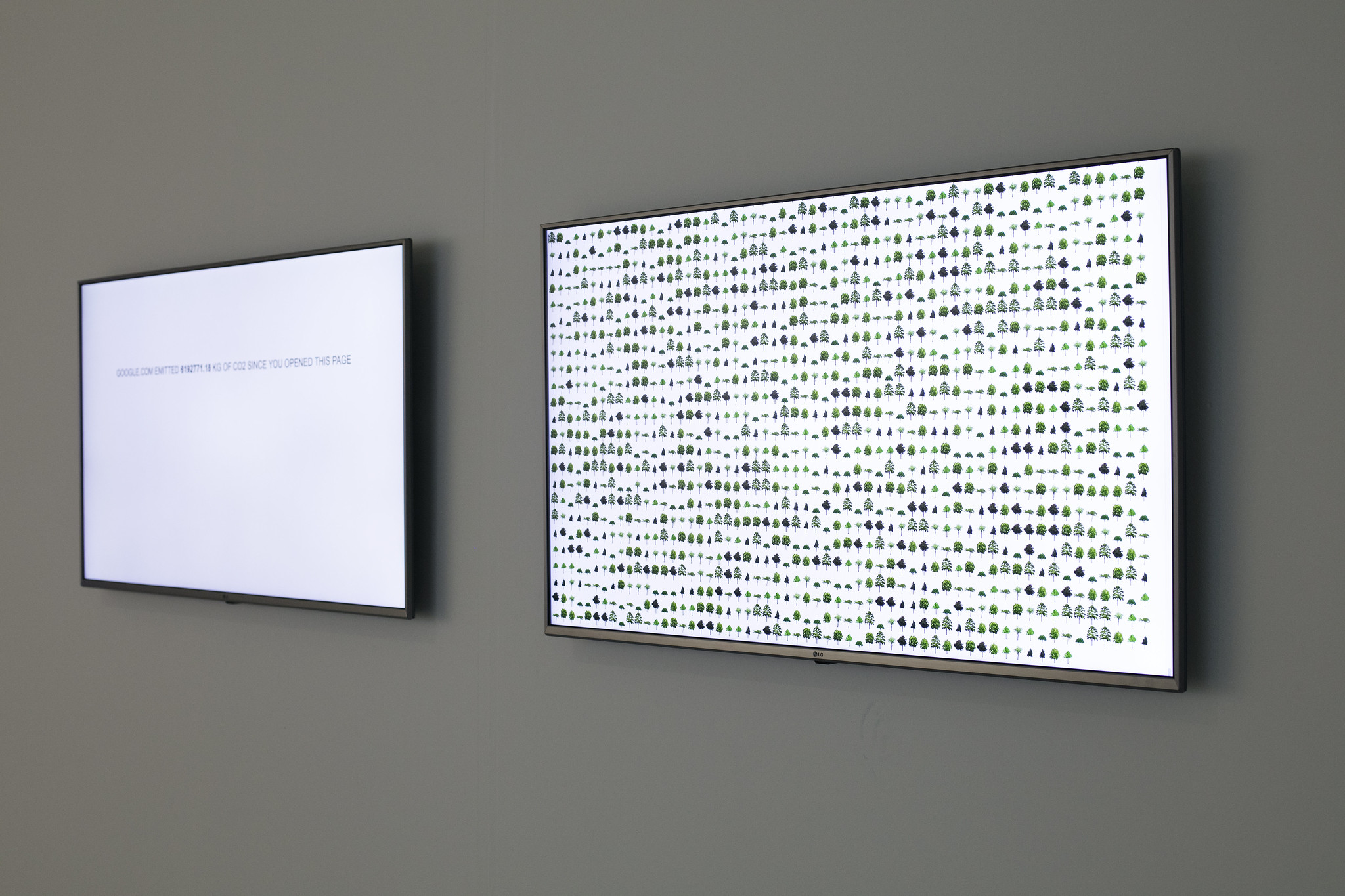 DEFOOOOOOOOOOOOREST. Joana Moll. Photo: Kristine Madjare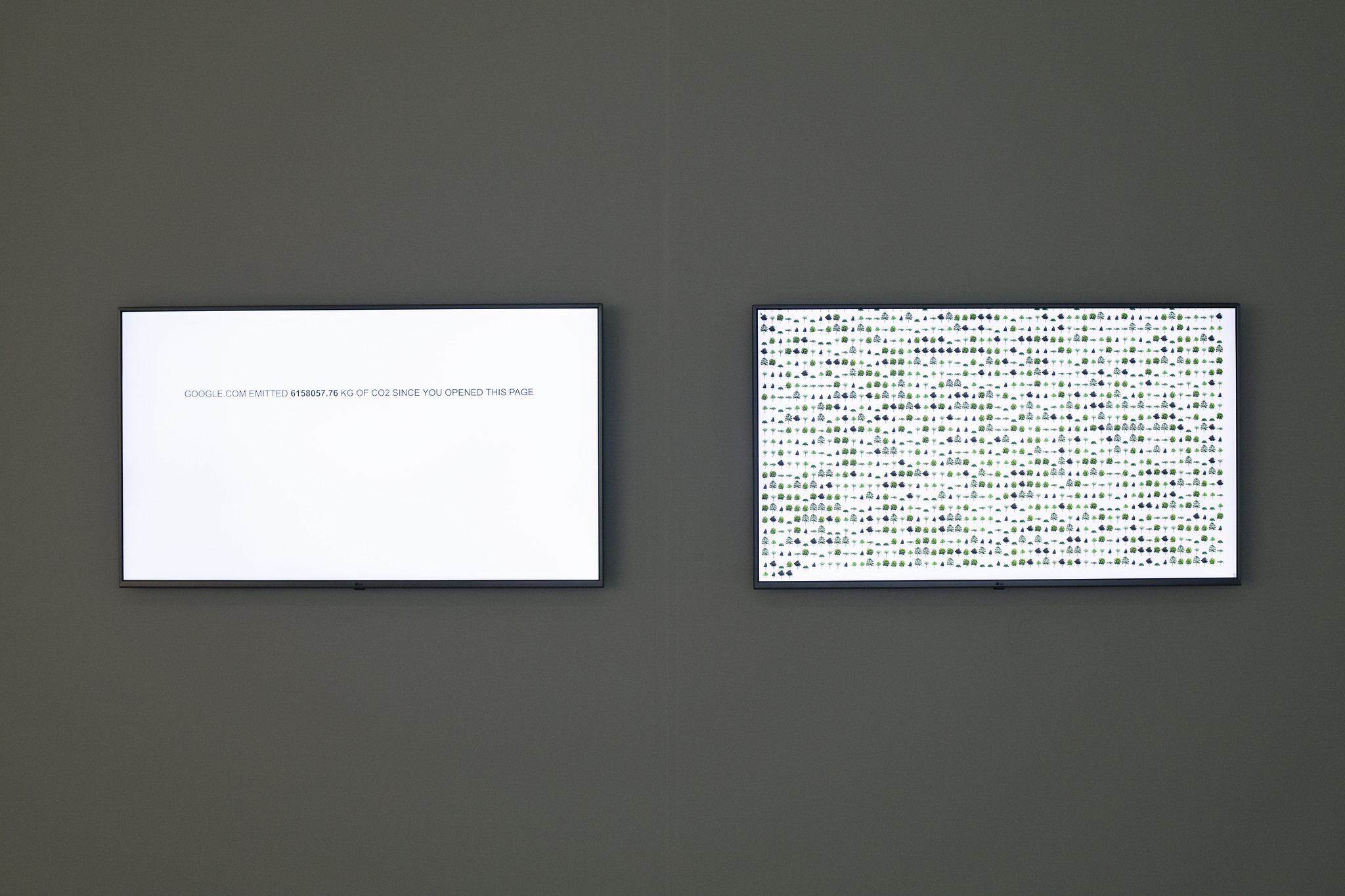 DEFOOOOOOOOOOOOREST. Joana Moll. Photo: Kristine Madjare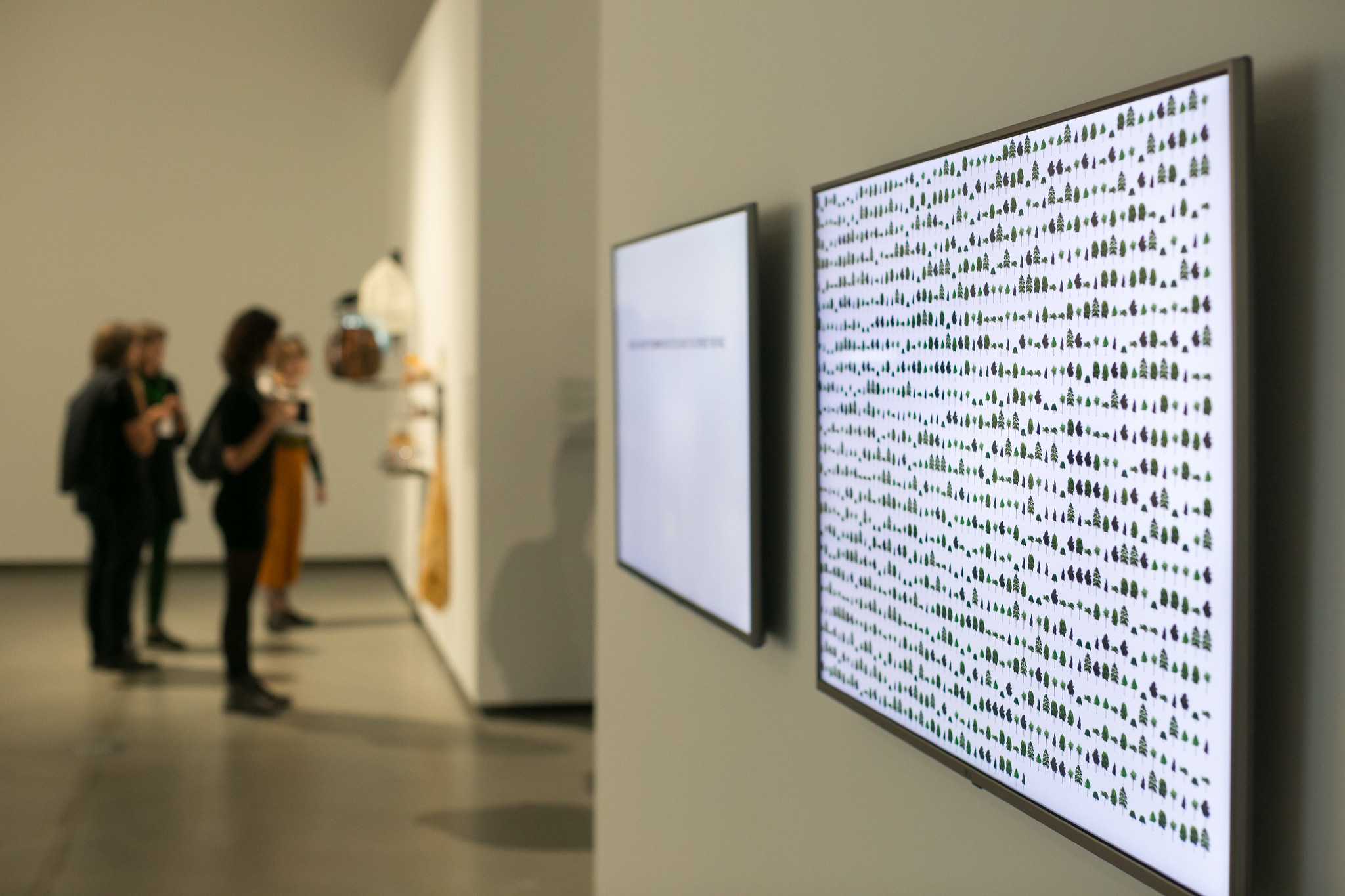 DEFOOOOOOOOOOOOREST. Joana Moll.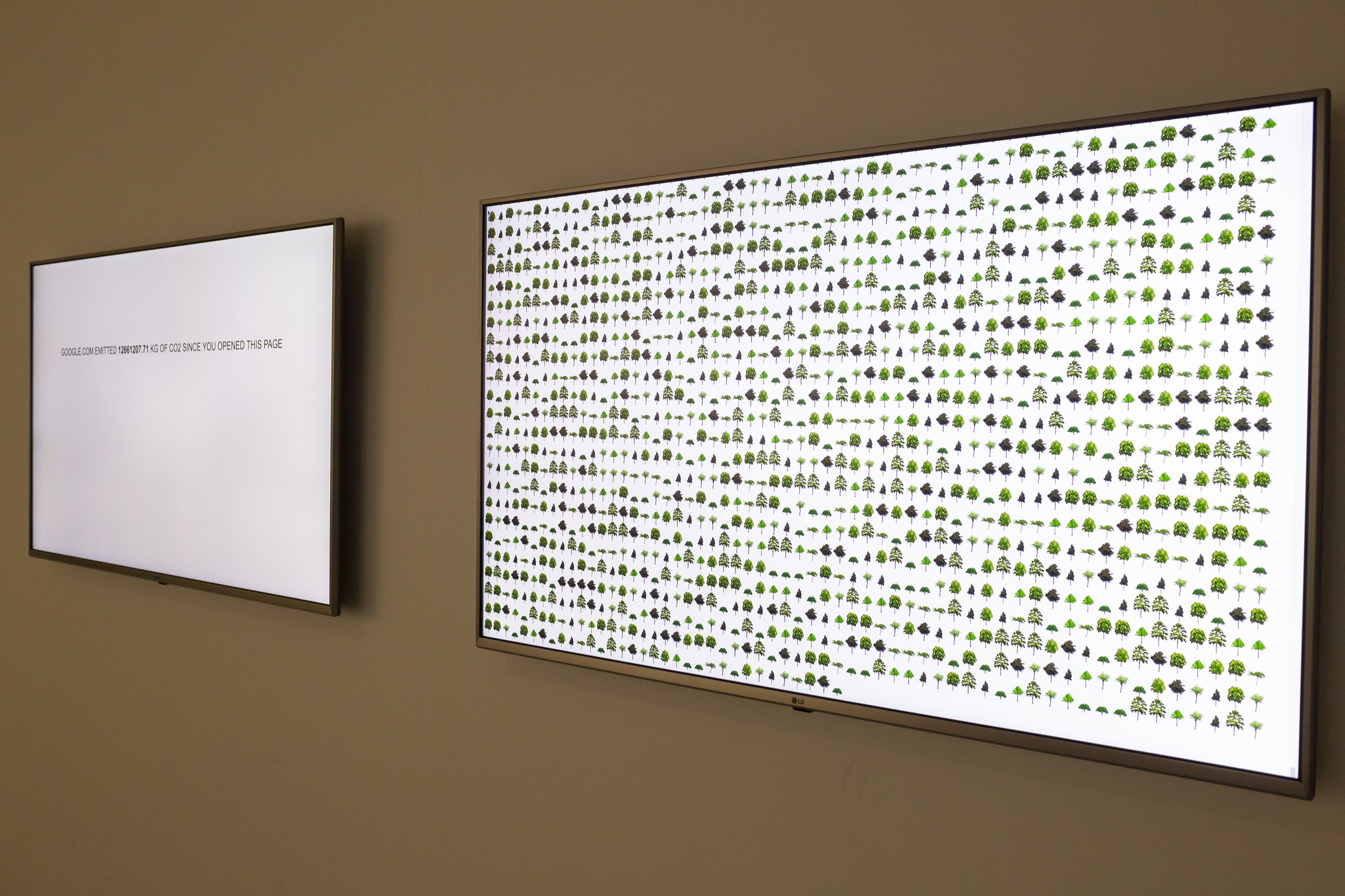 DEFOOOOOOOOOOOOREST. Joana Moll. Photo: Didzis Grodzs
DEFOOOOOOOOOOOOREST. Joana Moll. Photo: Didzis Grodzs